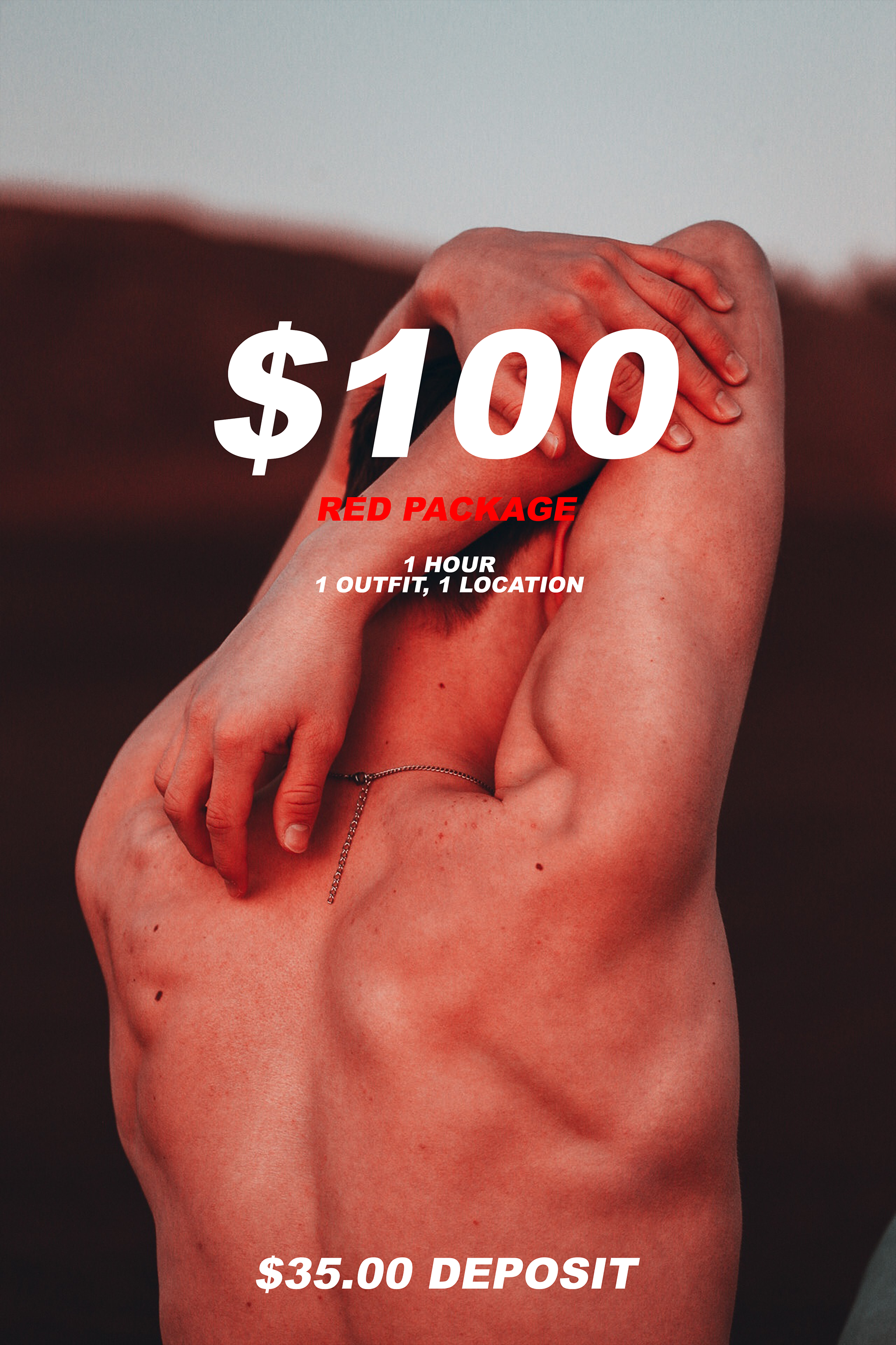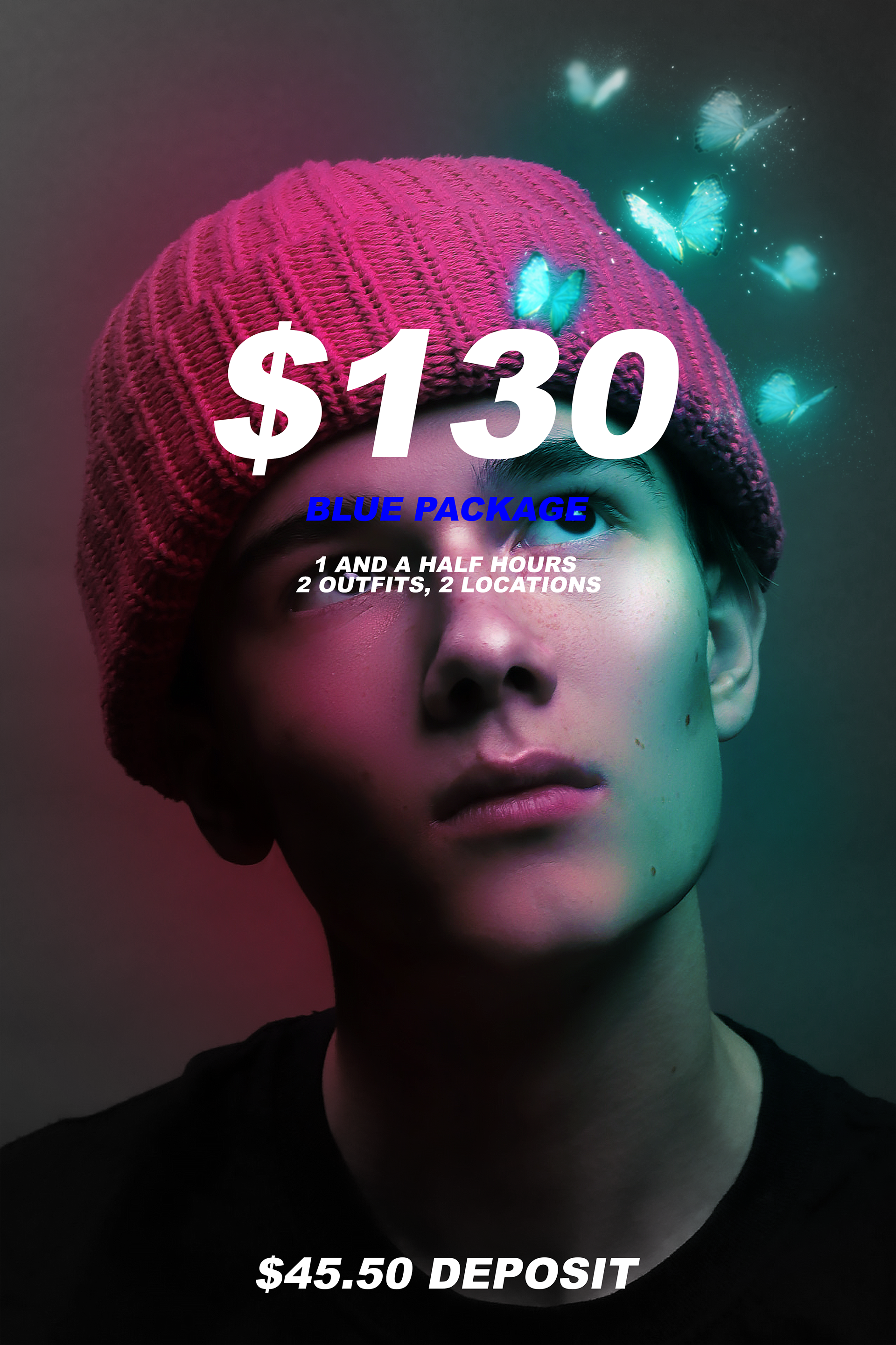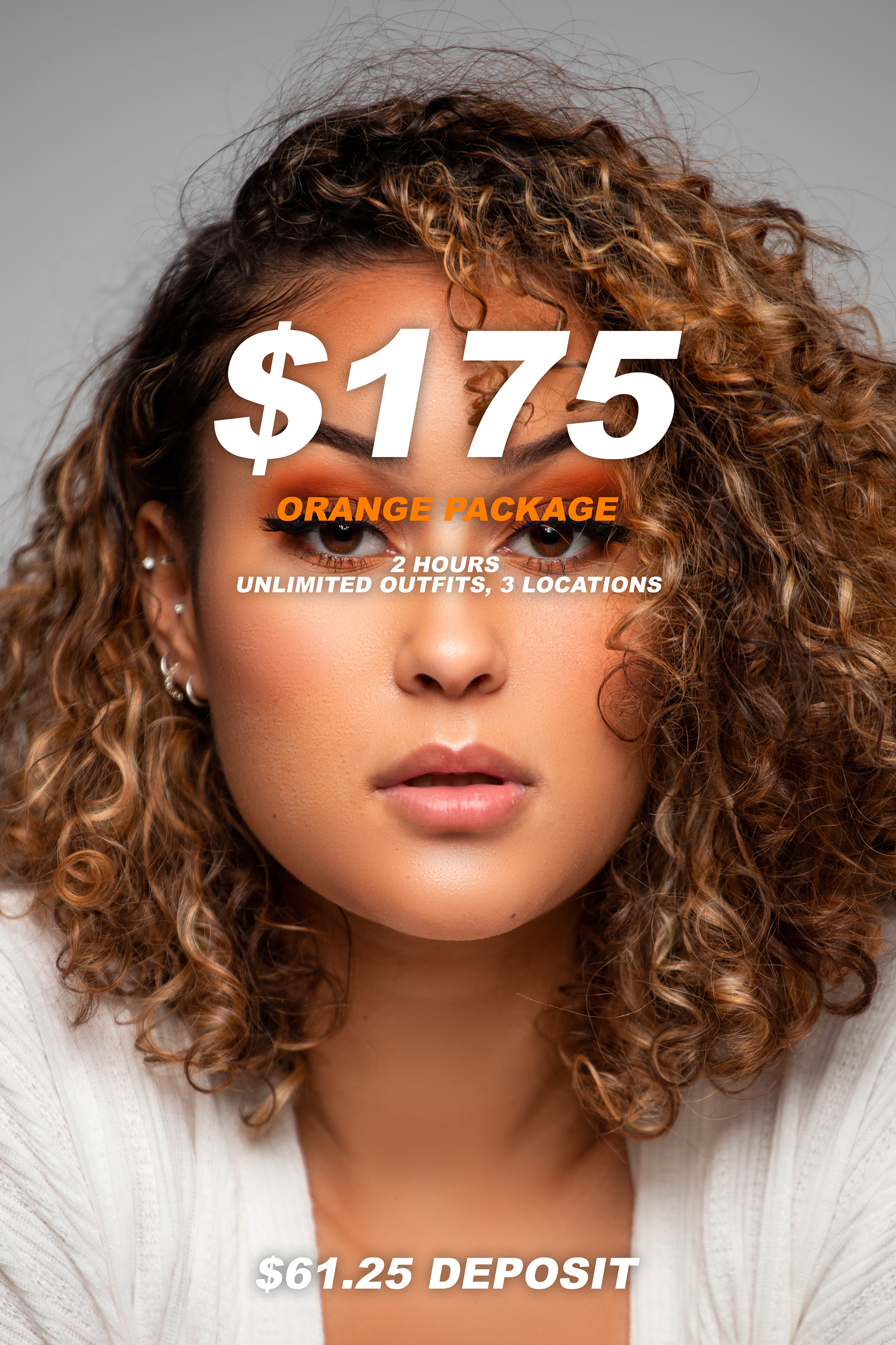 All shoots require a 35% retainer of your total. Once booked and your appointment has been accepted, an invoice to your email will be sent for your retainer. Once paid, your date has officially been secured!
Ready to book your shoot?
Not seeing exactly what you're looking for? Feel free to contact me and we can work something out that fits your needs!